Corporate Social Responsibility
We have a firm commitment to responsible business and construction practices, to co-operate with the communities we work in, to grow and develop or staff and to support organisations providing services in those most in need in our community.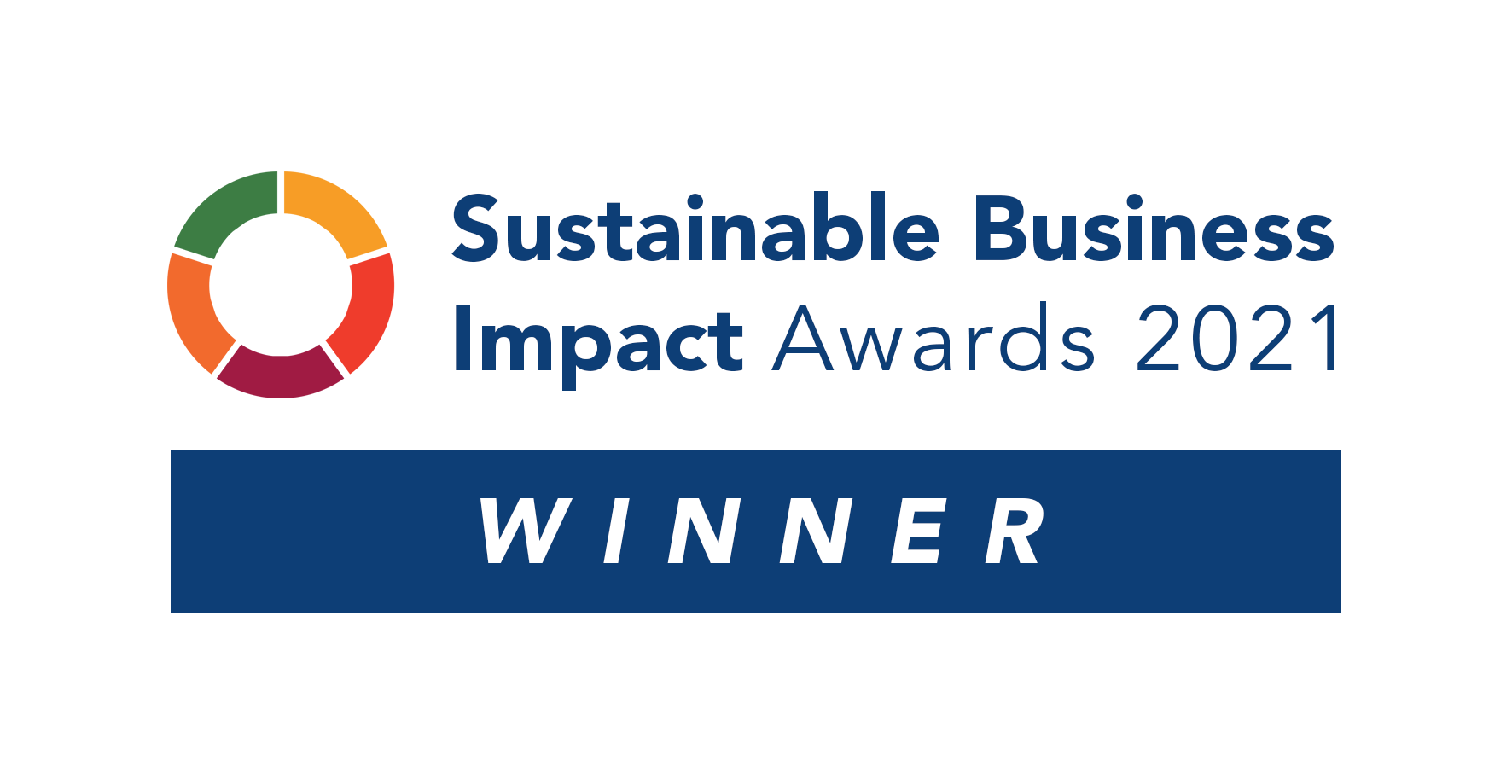 Background
JCL have had a long standing reputation for responsible practices in construction and in our dealings with stakeholders. We have always been extremely cognisant of the fact that our works often involve disruption to communities and we strive to work with these communities to mitigate concerns. We also have a commitment to excellence in environmental practices and have an ISO 14001 accredited Environmental Management System.
Working with communities
JCL have a key strength in producing high quality projects in challenging urban environments. We have completed numerous public realm and infrastructure projects where residents and business are affected by our works. We strive to build relationships with the stakeholders, and work with our Clients to engage, local communities in the proposed works from the outset. We develop site based personal relationships, and post regular letter drops and updates on our website informing all affected  stakeholders of progress, plans etc.
Charity Partner
JCL have always contributed significant percentages of profits to charities, both local and national.
Cancer Home Care Team
Capuchin Day Centre
Chernobyl Children International
Focus Ireland
GOAL
Jack & Jill Foundation
Laura Lynn
Medecins Sans Frontieres
Peter McVerry Trust
Simon Community
Society of St. Vincent de Paul
Primary Charity Partner Kildare Homeless Care
In addition to supporting these national and international  charities John Cradock also leads a group of local business people, in an initiative to revitalise a local charity, After Care Services, which provided key services to young homeless adults exiting the State Residential Care system, and which was in danger of closing. The initiative has led to the formation of Homeless Care. JCL staff have played a role in:
Administrative, technical and IT support to Homeless Care
Creation of sustainable  and structured system and financial base for the charity
Granting of Registered Charity Status
Fundraising
In Febuary 2021 construction of the Kildare Homeless Care facility in Naas was completed. Tiglin the licensee appointed by Homeless Care took possession of the facility which offers supported living accommodation and teaches life skills that will help young people aged 18 to 25 to progress to independent living.
Homeless Care was founded by John Cradock and a group of local business people in 2014. In June 2015, the charity identified in Naas as a suitable property and the property was purchased in September 2016. CAS funding was secured to purchase the property, to convert the outbuildings to 12 studio apartments, and to reroof and restore the farmhouse, but as the CAS funding fell somewhat short, Homeless Care CLG raised the finance to bridge the shortfall. It suffices to say that it has been a long road from 2014 leading to this momentous occasion and it goes without saying as evidenced from the before and after photographs that the transformation of the property is spectacular. We wish to thank the Homeless Care board, it's supporters, generous benefactors as well as all stakeholders involved in the successful completion of the project. We also wish Tiglin all the best as it moves forward with the charities vision.
To date in excess of €500,000 has been raised through fundraising and donations to allow Homeless Care CLG to support the development and operation  the Kildare Homeless Care facility in Naas
For more information on Homeless Care please go to www.homelesscare.ie
Jigginstown House Before Photos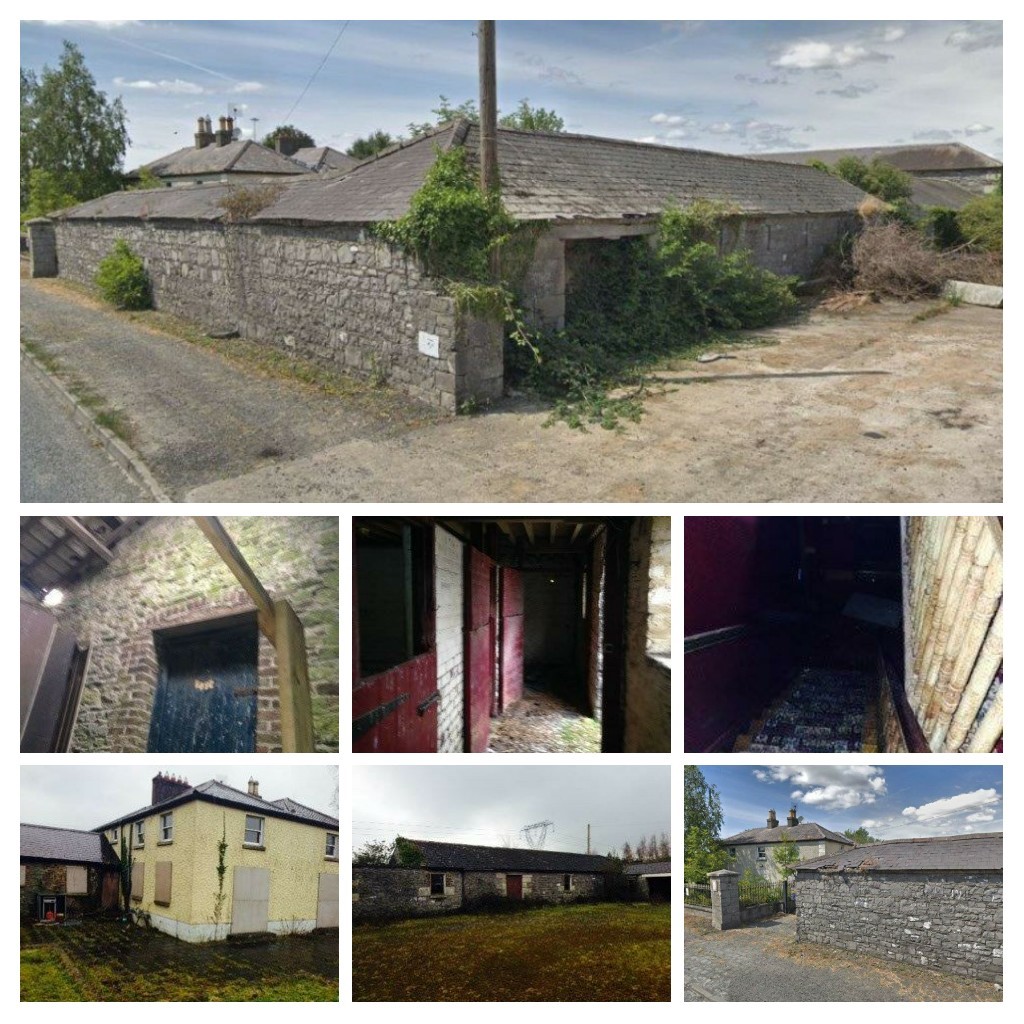 Jigginstown House After Photos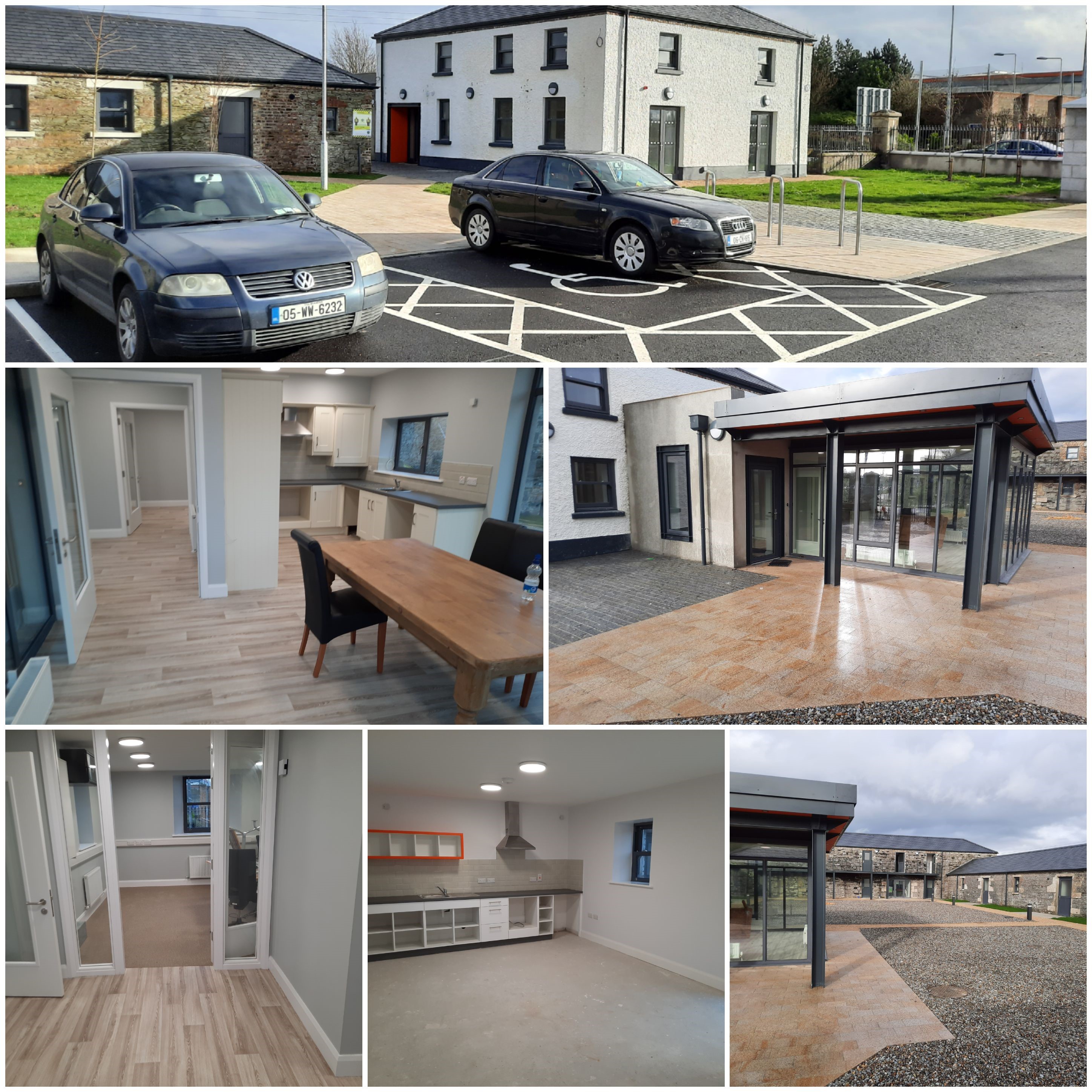 Official Opening by Uachtarán na hÉireann Michael D. Higgins on 14 June 2022
 The Kildare Homeless Care CLG facility at Jigginstown House was officially opened by Uachtarán na hÉireann Michael D. Higgins on 14 June 2022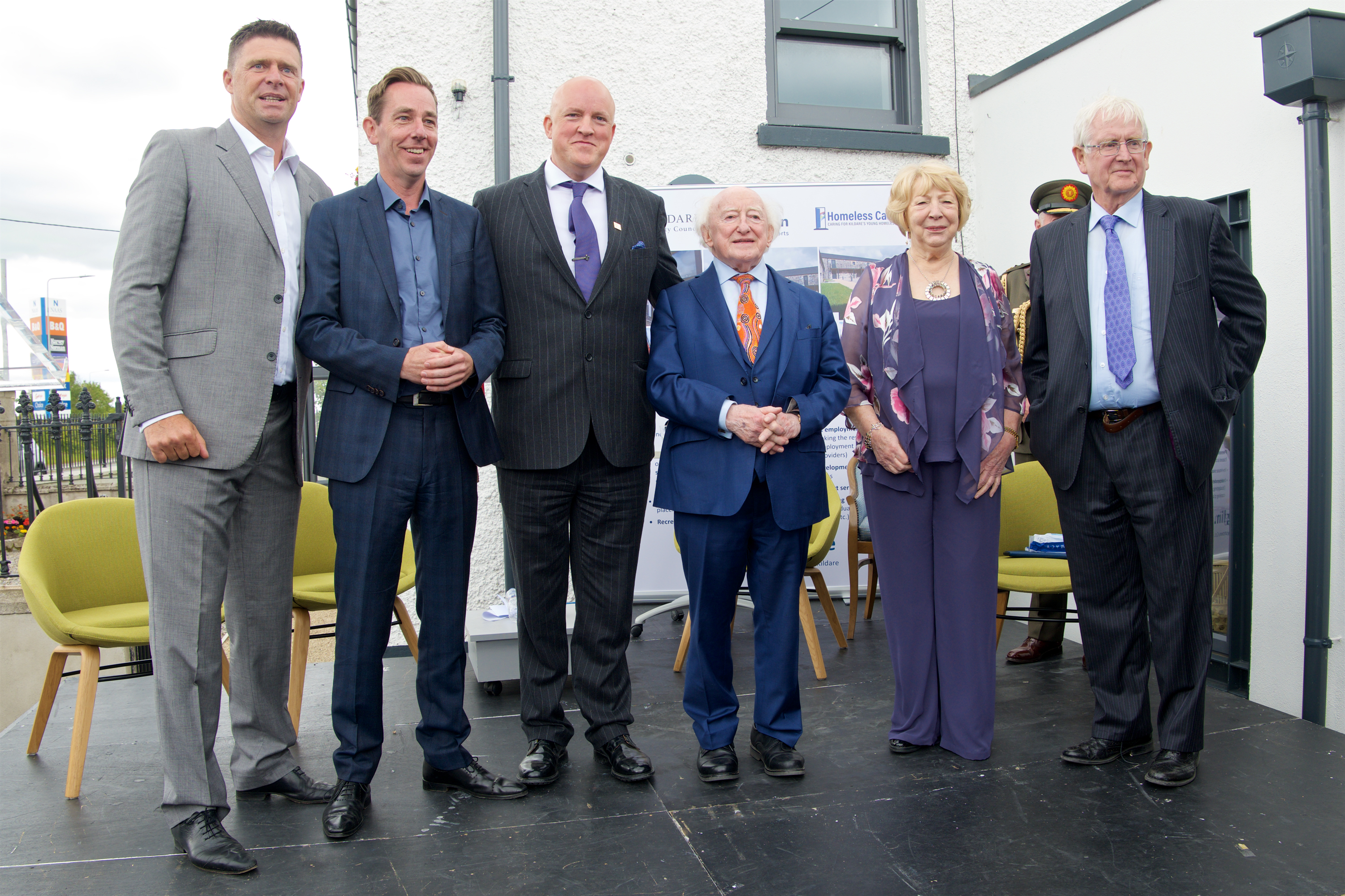 Charities We Support