Quality
The provision of quality projects to our Clients is absolutely central to our overall operations. We have a firm belief that focusing on quality results in satisfied customers and leads to successful outcomes and repeat business for JCL.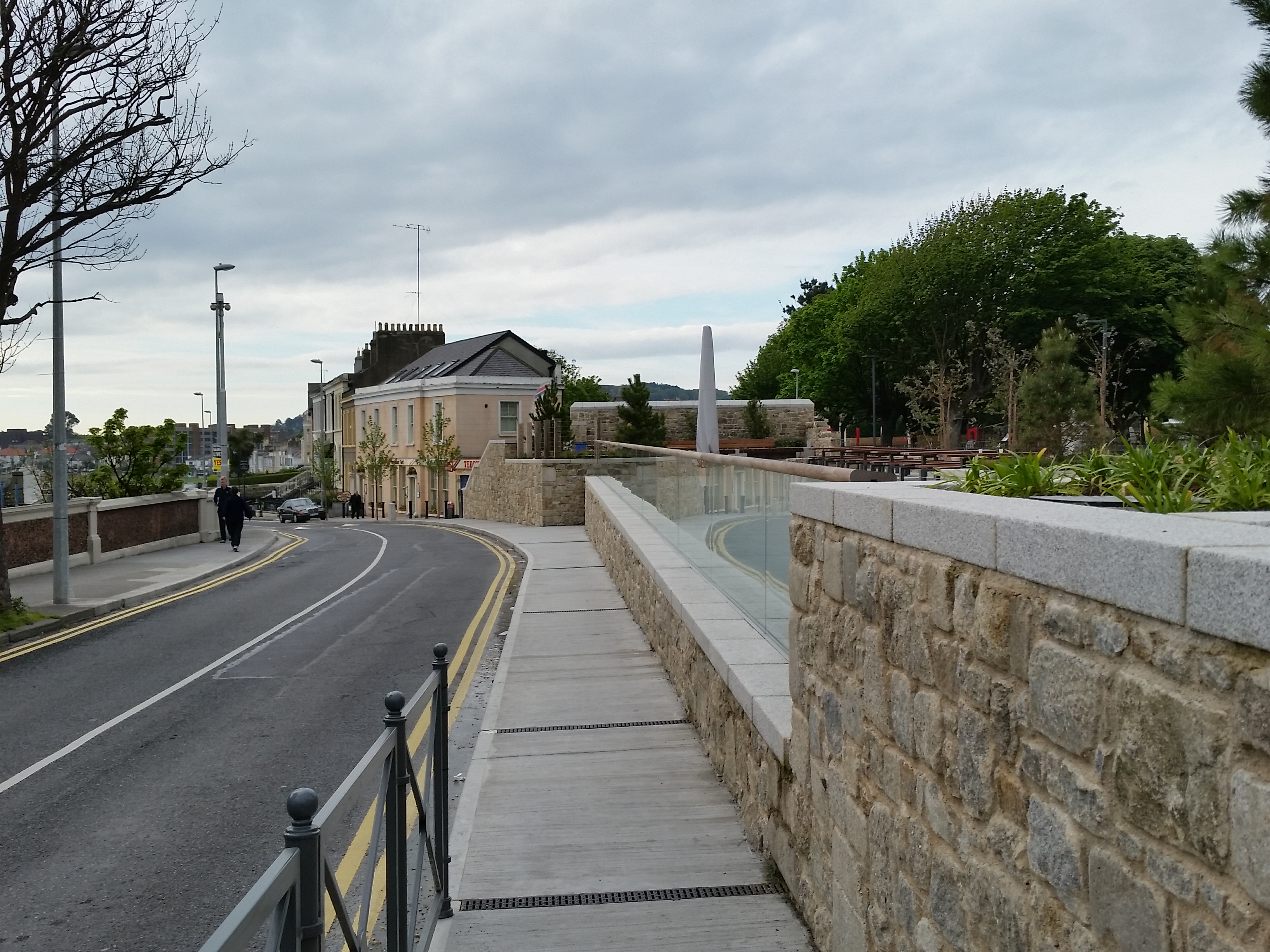 Overview of System
JCL have had a commitment to quality since being founded in 1987 and had garnered reputation for excellence in this area. In 2008, we appointed a Quality Manager, Dylan Broderick, from our site management team, to formalise this commitment into a dedicated system. The resultant quality system has the following at its core.
Meeting and exceeding Client requirements and expectations.
Structured and standardised framework for all projects, utilising effective and efficient management.
Creating sustainable long term relationships with Clients, Suppliers and Subcontractors.
The system was developed to formalise, enhance and standardise all of our activities and was developed with input from all staff. Our approach focuses on:
Experienced, competent and trained professionals being entrusted to make decisions.
Developing a clear and concise understanding of the Works Requirements and devising strategies to best meet these requirements.
Consistency in documentation, procurement and construction practices.
Detailed procurement processes for suppliers and subcontractors, with evaluation  of all aspects including Health & Safety, Programme and Environment.
Site Specific Quality Plan incorporating Inspection and Test Plan for every project.
Working in conjunction with construction activities, Health Safety management, Environmental management etc rather than a stand alone activity.
Monitored and assessed on site by quarterly audits.
Annual Review of performance and ongoing assessment of KPIs.
Accreditations
Our Quality Management System is registered to ISO 9001 by NSAI. Our certification can be viewed/downloaded below: